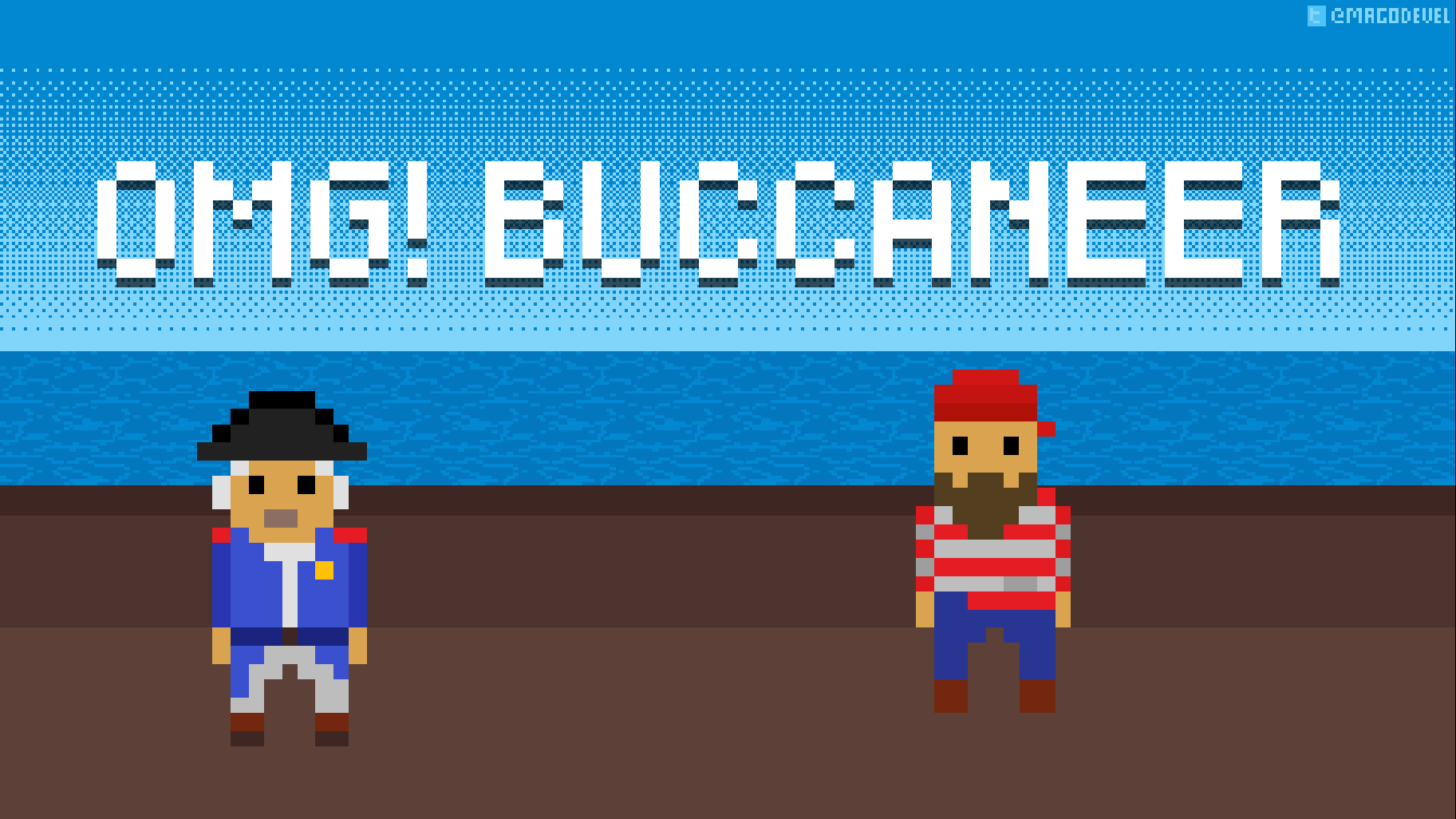 OMG! Buccaneer #OpenJam2017
I currently consider if I should make a more polished version of this game.

Beside the bugfix and re-creation of the user interface, I am looking for some new ideas to implement.
One idea, that I have on the wishlist already is that cannonball explosions will have a chance to cause a fire which will expand if not extinguished and do damage over time.
So anyhow I need your input. What features do you want to see? What will help improve the game?

Comment your ideas! And also like this post if you want a new, polished version with more fun and less bugs :)

Files
buccaneer_macos.zip
30 MB
Oct 08, 2017
buccaneer_win32.zip
15 MB
Oct 08, 2017
buccaneer_win64.zip
16 MB
Oct 08, 2017
Get OMG! Buccaneer #OpenJam2017